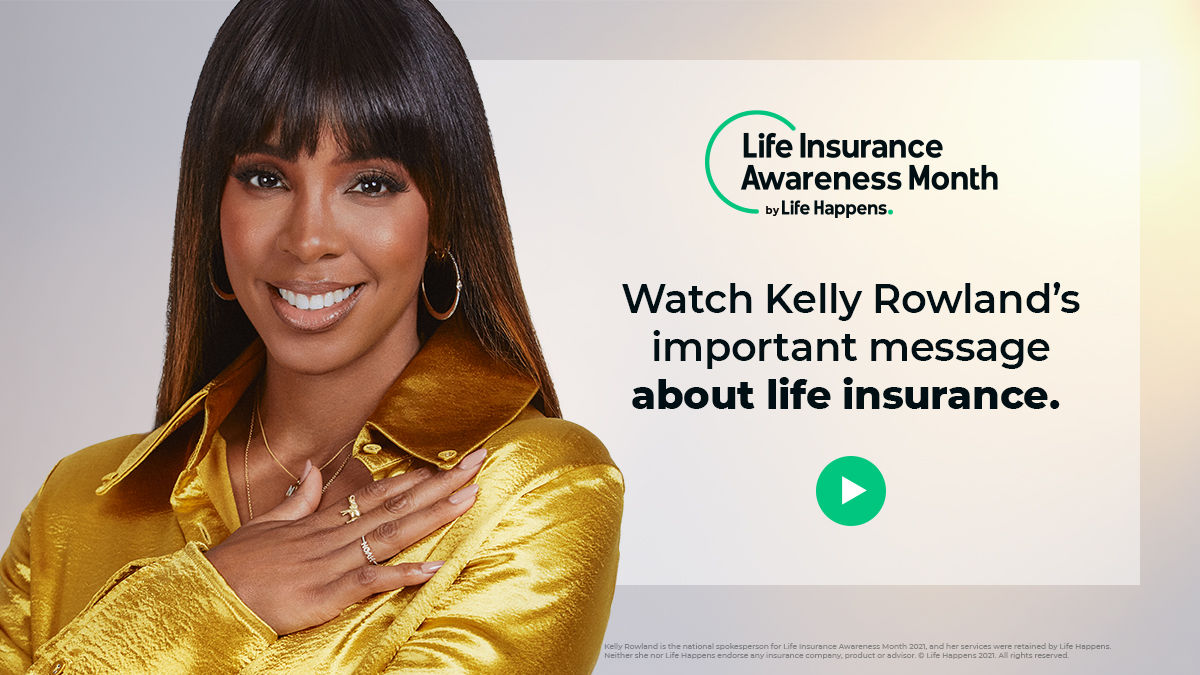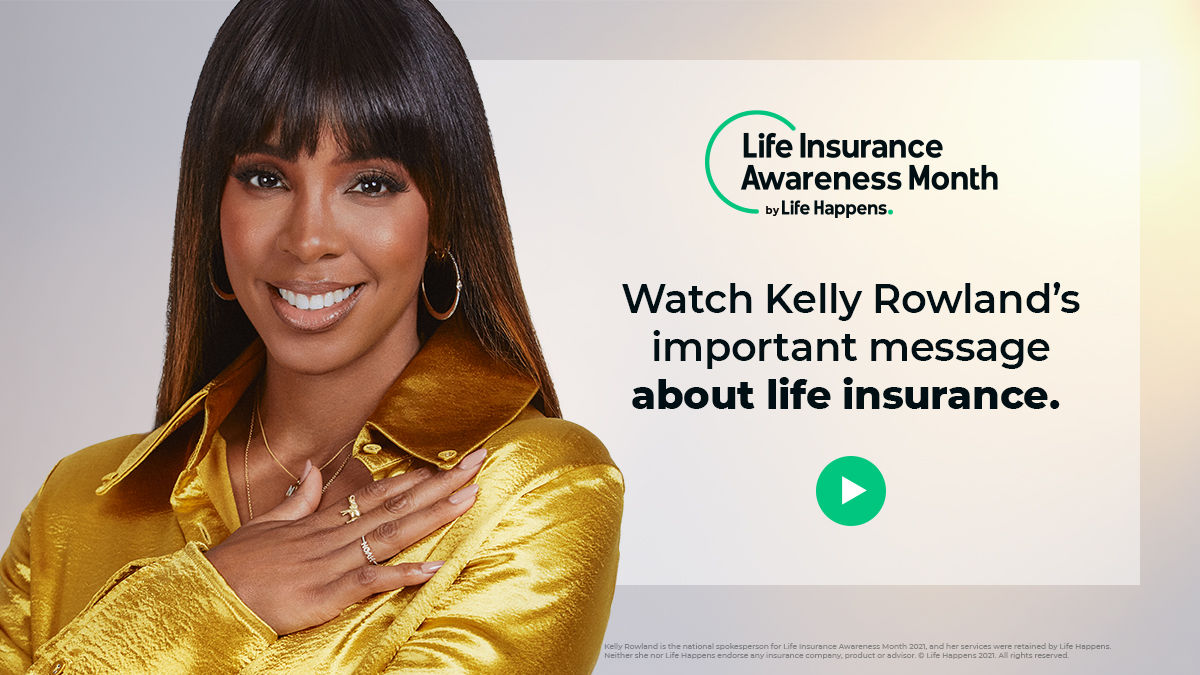 Our 18th annual Life Insurance Awareness Month (LIAM) is here! Award-winning singer, songwriter, producer and humanitarian Kelly Rowland joins us this September as LIAM Spokesperson to help educate others on the importance of including life insurance in their financial plans and share the message, "With life insurance, I've got you."
Watch her message about life insurance here:
As Kelly says in her video above, getting life insurance is a simple and affordable solution to the question of how things would continue on financially for our loved ones if we weren't here.
For Kelly, the greatest thing we can give the public this month is information on what exactly life insurance is and what it can do for a family. It's all about education – and we know the perfect place to start.
Check out our Life Insurance 101 information as a first step, and then estimate your coverage needs by answering a few quick questions on our Life Insurance Needs Calculator. Finally, take action by finding an insurance professional in your area.
It's time to check "get life insurance" off your list, and there's no better time than Life Insurance Awareness Month.