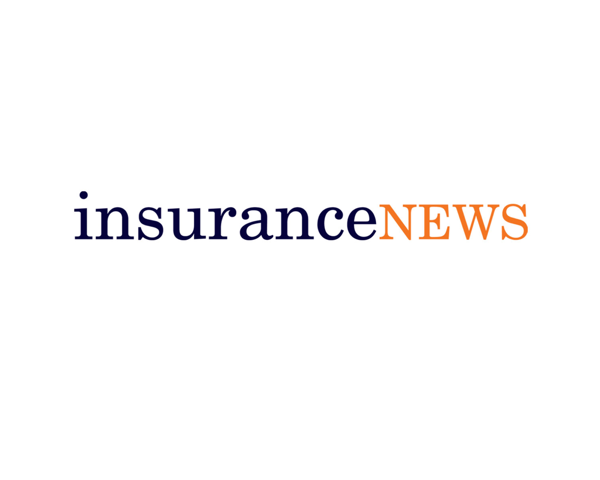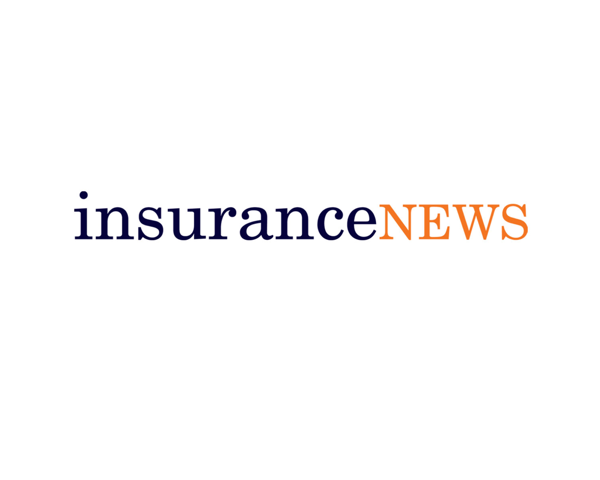 The Australian Financial Complaints Authority (AFCA) says the term "level" premium is confusing for life policyholders, leading many to believe the premiums they pay will not change.
But that has not been the case in recent years as life insurers adjust their rates, leading to increasing complaints over premium rises lodged with AFCA.
Senior Ombudsman Vicki Carter says disputes related to premium increases comprise a "large component" of the life insurance complaints that are received.
"There have been two main drivers: level premium increases and premium re-rates by life insurance over the last few years," Ms Carter said at a recent AFCA Member forum. "It's apparent that many complainants don't or at least didn't understand that level premiums can increase.
"Although the word 'level' is used throughout the industry as the description for non-stepped premiums, it can, and does, without good explanation lead consumers into a false sense of security about future increases."
She says finding a "more appropriate" term to replace the word "level" will help to reduce the number of complaints that insurers and AFCA receive when "level" premium policies are repriced.
Ms Carter says the environment has been challenging for life insurers in the last few years, forcing many to review their pricing structure.
"However, it's understandable that policyholders have been caught by surprise where there haven't been premium re-rates for some time," Ms Carter said.
"And large premium increases are now being applied. We are confident this industry could do better in disclosing the insurers' ability to re-rate, particularly level premium policies."
Lead Ombudsman Insurance Emma Curtis, who also presented at the forum, says income protection remains the most complained about product after funeral plans and incorrect premiums remains the most complained about issue.
She says insurers resolved about a third of their complaints or 35% early at the registration and referral stage in the 2021/22 year.
"And I encourage insurers to build on this to improve this figure," Ms Curtis said. "While this is a 3% increase from last year, there is a lot of opportunity to lift this.
"We welcome early resolution at this stage as long as the outcome is fair for both parties, because it's efficient and cost effective for firms and it helps take away some of the anxiety and uncertainty for complainants."