Like past many occasions, the Life Insurance Corporation of India (LIC) has come up with a new Revival Campaign. Basically,  the motive of the campaign is to reduce the lapsation of policies and renewing the relation with old policyholders. Therefore increase the persistency ratio. This special campaign is from 23/08/2021 to 22/10/2021. During this campaign, policyholders can revive their lapsed policies with concessions in the late fee.
1. Policies that are eligible for Revival
It is the second revival campaign this financial year. Although, it is an important revival campaign for policyholders. Why? Due to lockdown, many policies might have lapsed. Therefore, it's a great opportunity for LIC policyholders to restart the risk cover. Similarly, for agents to improve their in-force policies. Especially agents who are aspiring to be club members. Policies eligible for revival are: 
Only Non-ULIP policies within 5 years from the date of FUP (First Unpaid Premium). However, they must fulfill other rules as given below.
All Lapse policies as of the date of revival are eligible for this revival campaign. Although some policies are not eligible and these are: 88, 89, 94, 104, 105, 111, 133, 150, 153, 164, 165, 177, 190, 805, 806, 822, 823, 825, 854, 855, micro insurance, health insurance and discontinued ULIP policies.
Lapsed policies, lapsed for more than 30 days but less than 5 years from the date of FUP.
Policies issued through all distribution channels of LIC. 
They must not have completed the policy term.
To know the status of your LIC policy from the comfort of your home just login into your LIC customer portal account. Although, if you have not created it yet read एलआईसी ई-सेवाओं के लिए रजिस्ट्रेशन कैसे करें? Alternatively, you can check your LIC policy status without any account. To know more read our post: How to check LIC policy status online?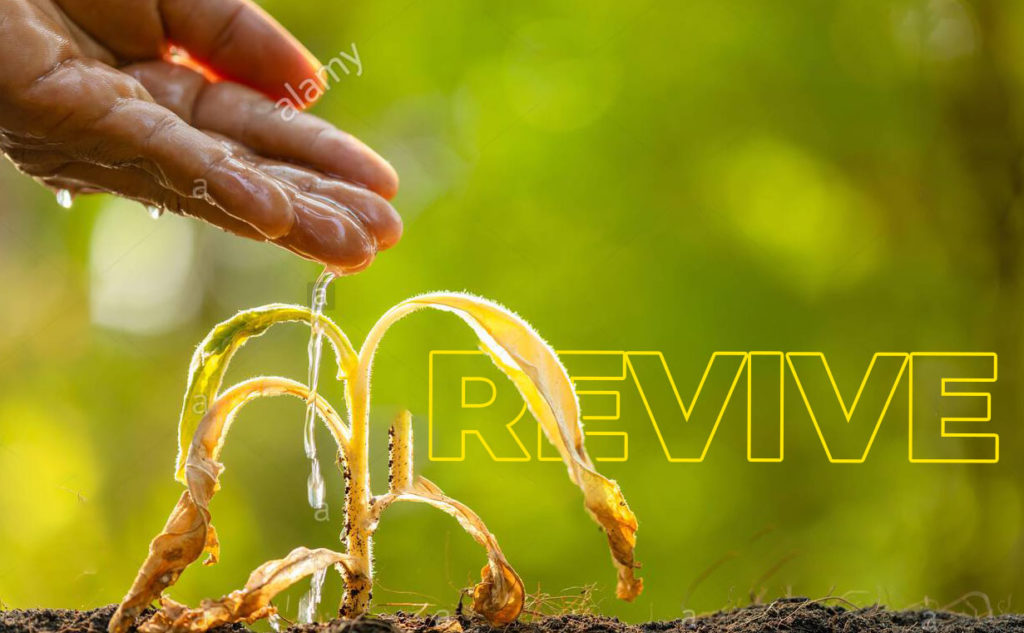 2. Concession in the late fee
Yet another good news for the policyholders. This year LIC of India has increased the amount of maximum concession allowed in every slab by Rs. 500 Late fee concession will be offered depending on the status of the policy, as indicated below.
| | | |
| --- | --- | --- |
| The total Receivable premium amount under policy | % of concession allowed in the late fee  | Maximum concession allowed  |
| Upto Rs. 100000 | 20% | Rs. 2000 |
| from Rs. 100001 to 300000 | 25% | Rs. 2500 |
| from Rs. 300001 and above | 30% | Rs. 3000 |
All eligible lapsed policies will get concessions in the late fees (even if revived with concession in earlier revival campaigns). Although, they must fulfill the conditions stated above. 
Concession in late fee is available to only those policies which are revived by paying all arrears of premium with interest. It will not be available for revivals including SB-cum-revival, Loan–cum-Revival, and installment revival.
All policyholder has to submit a CORONA questionnaire with the revival form (Form 680)
The policyholder will not get any concession in the health requirements. In other words, you have to submit all the medical reports if called for as per the existing underwriting rules of LIC. 
GST @18% will be charged on the late fee interest.
LIC will send SMS to all the policyholders whose policies are in lapsed conditions. 
Late fees concession will also be available if you revive your policy in another branch.
3. Health Requirements or Evidence of health
The policy can be revived on submission of the satisfactory declaration of good health (DGH), medical reports, and special reports if any called by the underwriter depending upon age and sum to be revived under the policy.
Download Forms: Form 680 (DGH for major lives),
4. Our other post related to Revival:
Types Of Revivals For Lapsed LIC Policies
Anywhere revivals of your lapsed LIC policy
5. Conclusion
These are really tough times, therefore you must have adequate insurance coverage on your life. Buying a new insurance policy is another option, but you have to pay more premiums per year compared to the old policy. Therefore, this is an excellent opportunity for you to revive your lapsed LIC policy with concession in the late fee. To know more, contact your LIC agents or visit your nearest/servicing branch.
If you have any other questions related to LIC servicing then just mail us at [email protected]. You can also comment below. Share if you liked this information useful because Sharing is caring!
Disclaimer: This information is provided to increase the knowledge of LIC policyholders. Although we are not associated with the LIC of India. For any clarification, please contact your LIC agent or nearest LIC Branch.