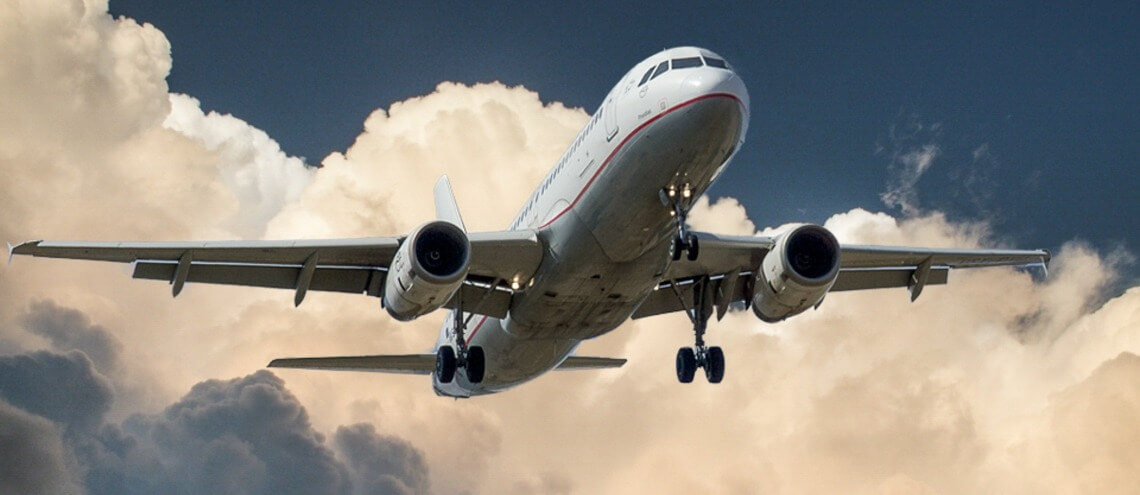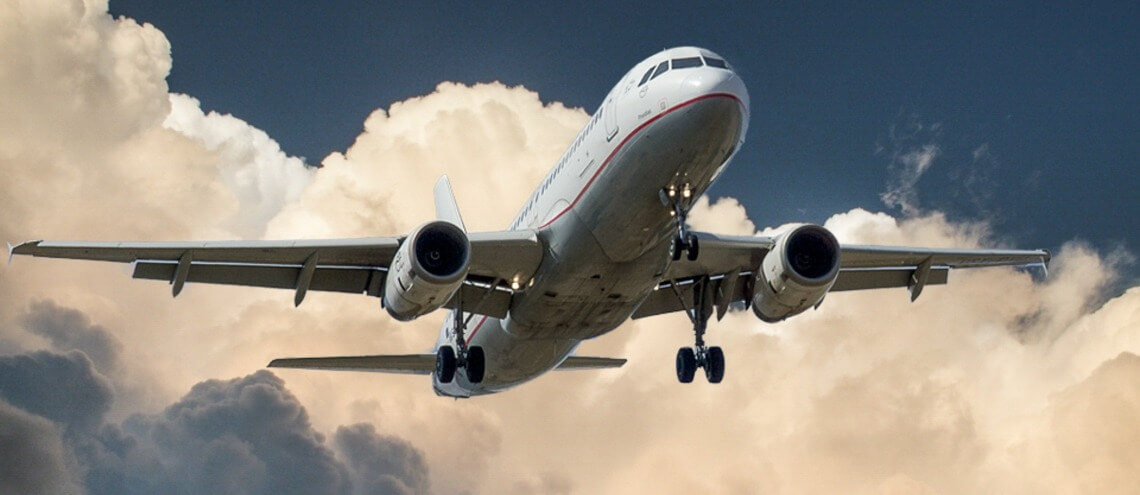 On October 19th, 2021, Singapore added 8 more countries to the Vaccinated Travel Lanes (VTLs) list as part of its long-term plan to re-establish its position as a leading international aviation hub. These additions marked a significant step in Singapore's plans to get people traveling to the city-state again. More so, the influx of travelers will help hard-hit industries such as service and tourism to recover.
Because of this, expats and travelers (from these countries) can now enter the island provided they are fully vaccinated and have tested negative for COVID-19. In addition, they won't have to quarantine, which makes a planned visit very appealing. Learn more as Pacific Prime Singapore explores the latest updates for individuals making plans to fly to Singapore in 2021 and beyond.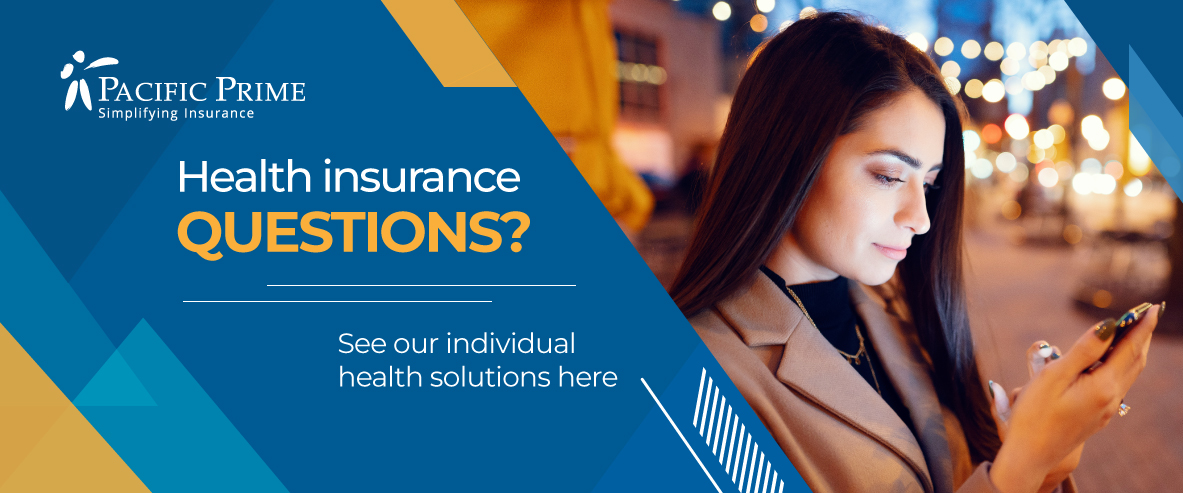 What's the situation in Singapore?
Firstly, with a population of roughly 5.45 million people, Singapore has reported 3,000 daily COVID-19 infections since the beginning of October 2021. Although cases are running high, Prime Minister Lee Hsien Loong is adamant that the surges will stabilize and that Singapore will reach a new normal, according to Nikkei Asia. Moreover, this is encouraging news given that 83% of the population is fully vaccinated, one of the highest rates globally.
Government measures for a "new normal"
Secondly, the government has also announced measures to help locals adjust to their strategy of living alongside the virus. This national strategy is comforting news for travelers to Singapore as everyone transitions to the "new normal".  The process is expected to take between 3 – 6 months before the situation settles. During this period, almost all residents living in Singapore would have been fully vaccinated.
However, for those who remain unvaccinated, the government has tightened its rules. These include barring them from entering shopping malls and eating in public, such as in the city-state's ubiquitous hawker centers.
With most people vaccinated, widespread testing may be unnecessary. This will likely save the government valuable time and resources. And allow it to focus on other areas like prevention and boosting the economy post-COVID-19.
A boost for domestic and international businesses
Even more, the updated VTL list has also brought plenty of optimism for businesses and industries across Singapore. Furthermore, the latest travel updates will also help companies plan and formulate new business strategies for the coming months.
According to the Singaporean-German Chamber of Industry and Commerce (SGC), its member companies expect a more positive outlook in the next 12 months. Additionally, their survey shows that 70% of members expect their sales and revenue to either increase or increase significantly compared to the year before.
Essential requirements for travelers into Singapore
Here is a brief outline of the requirements for travelers, including expats, families, and business individuals:
Received 2 doses of an approved COVID-19 vaccine (at least two weeks) before their arrival in Singapore.
All travelers must have a valid proof of vaccination issued in any VTL country/region or Singapore. (See the list of accepted proof of vaccination here.)
Countries on the list include Denmark, France, Spain, the Netherlands, Italy, Canada, the UK, Brunei, the US, and Germany. (Note: This list will likely change in the coming weeks and months. Visit the SafeTravel portal for more updates.)
Fully vaccinated VTL parents or carers should accompany unvaccinated children (aged 12 and below).
Travelers must arrive in Singapore on a designated VTL flight from any of the following airlines: Air France, Asiana Airlines, British Airways, KLM Royal Dutch Airlines, Lufthansa, Royal Brunei Airlines, Scoot, and Singapore Airlines. Travelers from The Republic of Korea (South Korea) will fly with Korean Air from November 15th, 2021. (Note: This list will likely change in the coming weeks and months.)
Take two COVID-19 Polymerase Chain Reaction (PCR) Tests. Firstly, within 48 hours before departure for Singapore. After that, upon arrival in Singapore.
Short-term travelers will be required to download and register their profile on the TraceTogether app to help with contact tracing.
Secure insurance for COVID-19-related medical costs. The minimum coverage required is SGD $30,000. Depending on the traveler's needs and budget, this can be a travel insurance plan or a health insurance plan.
(Note: For more information regarding requirements for travelers, flights, and a complete travel checklist for Singapore citizens and permanent residents, visit the VTL page here.)
Read Pacific Prime Singapore's blogs for more exciting news and trends
As a registered insurance brokerage in Singapore, we cover a range of topics that expats, travelers, and businesses will find interesting to read and learn from. Here are some relevant blog articles to check out:
To discover more easy-to-read, information-packed blog articles, head to our blog page.
Secure your travel and/or health insurance plan with Pacific Prime Singapore today!
Need to secure short-term travel insurance or comprehensive health insurance for your trip to Singapore? If you are unsure of the terms and conditions, it's best to speak to an insurance brokerage like Pacific Prime Singapore.
Our advisors can offer 100% impartial advice across multiple plans for your needs and budget. Whether you are looking for expat health insurance, travel insurance, or family health insurance for Singapore, contact us today to get started!