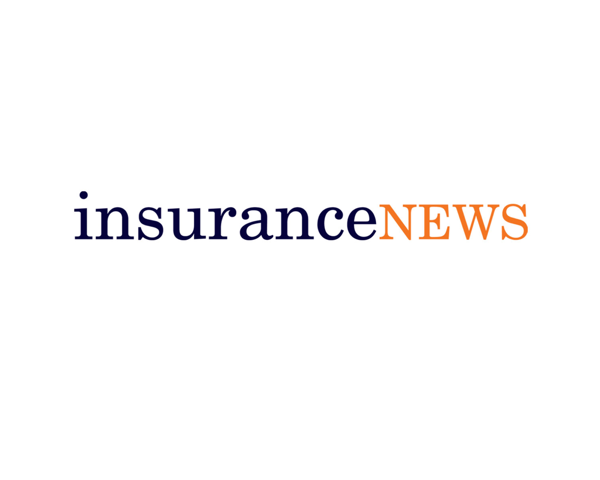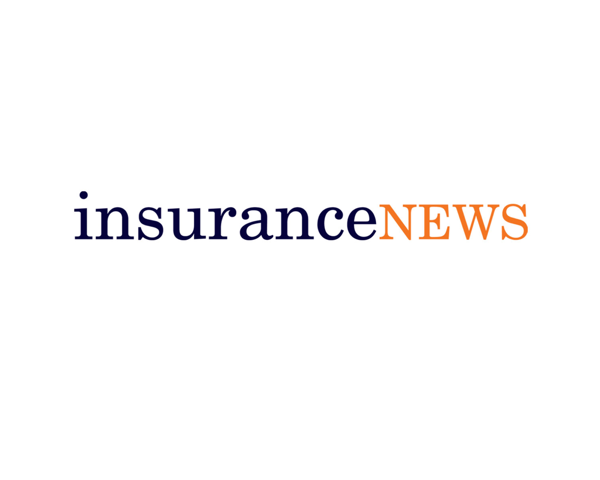 IAG defended its 2021 remuneration scheme at today's annual general meeting (AGM) as shareholders questioned the decision to award bonuses despite a number of management lapses that led to a full-year financial loss of $427 million.
About 57% of votes cast went against the adoption of the remuneration plan, which was presented in the insurer's 2021 annual report. As more than 25% of the votes did not back the resolution, this constitutes a first strike for the purposes of the Corporations Act 2001.
One shareholder who took part in the AGM asked if it was time for the board members to consider their positions in light of the poor results and mis-steps.
"I don't think that at this stage to have the board resign and be replaced by another board would be in the interests of the shareholders or the management or the company, or our customers," outgoing Chairman Elizabeth Bryan said in her response.
Ms Bryan, who leaves the role today, acknowledges what she describes as "justifiable shareholder displeasure" but says the board believes "it was the right thing" to reward employees this year.
"In restoring dividends and paying a short term incentive bonus, the board signalled both externally and internally that IAG had addressed the issues it faced, and was now focused on the future," Ms Bryan said. "We held those responsible to account.
"Underpinned by our profitable insurance business, we restored dividends and paid a reduced short term bonus to recognise the commitment of our employees over two difficult years."
She says the decision not to pay bonuses in the 2019/20 financial year had a negative impact on employee morale.
These same employees have moved quickly to work in a COVID environment while helping the business meet its commitments to customers.
"The timing is critical in assessing how much blame should be laid at the feet of today's management team, many of whom are relatively new to the organisation and have been instrumental in bringing the issues to light, and in remediating them," Ms Bryan said.
"We wanted to reward the new management team for the difficult work it had done in remediation and reassure them that the errors of the past would not continue to affect their futures with IAG.
"In short, we drew a line in the sand and moved to a focus on improving future performance, having dealt with historical failures."
CEO and MD Nick Hawkins in his address says he expects the Intermediated Insurance Australia business to be a positive contributor to IAG's long-term performance.
He says the insurer has already made many changes to its technical systems and risk maturity to prevent a recurrence of past issues.
"When we complete this work, we will be able to provide consistent products and services to customers wherever they are – from wherever our people are," Mr Hawkins said.
"And there have been major improvements in our risk infrastructure. We have made significant progress in implementing a $100 million program of work to improve our fundamental risk practices."
He says the business recorded mid single-digit gross written premium growth (GWP) in the first quarter of this current financial year.
"GWP guidance remains 'low single-digit growth' for the full year," Mr Hawkins said. "It factors in portfolio management in Intermediated Insurance Australia.
"We still expect this to constrain volume growth for the balance of the year."