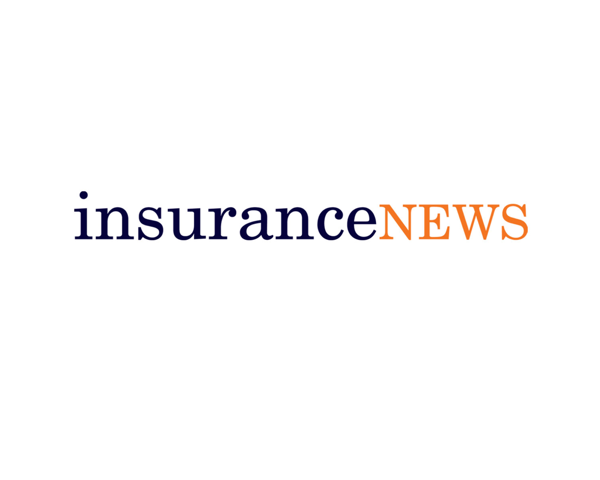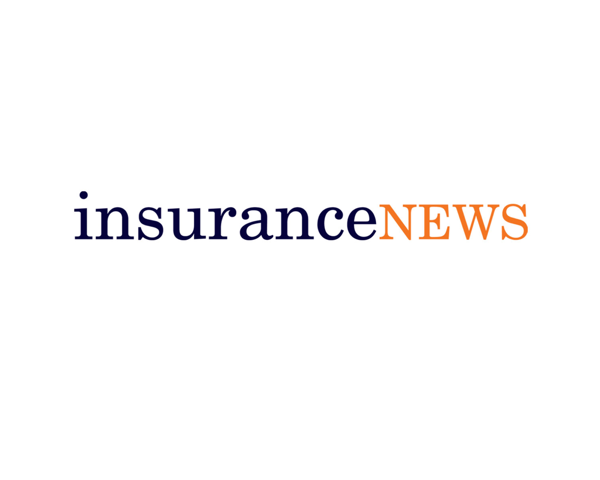 Steadfast-owned Mansions of Australia will axe commissions and move to a fee-for-service model from March next year.
The underwriting agency, which sources capacity from QBE, arranges home and contents, cyber, and legal liability cover for high-net-worth individuals and families.
Steadfast told insuranceNEWS.com.au that the Mansions client base is ideally placed to move to a fee model, but there are no plans for other Steadfast agencies or brokers to follow suit.
"[Mansions] has confirmed it will be moving from a traditional insurance pricing model to a consumer-first pricing model for all new and existing business incepted from March 1 2022," a statement provided to insuranceNEWS.com.au said.
"The key change in the new model is that premiums will move to reflect net insurance premium and a fee-for-service model only.
"The consumer-first model will deliver fairer outcomes, support brokers' competitive positioning, and provide them with full empowerment in designing and customising their own income structures.
"It will also deliver stronger consumer outcomes that are fairer, more transparent, more efficient and affordable for Mansions high-net-worth clients."
Scrutiny of broker commissions is ramping up following a Hayne royal commission recommendation for a review next year. Aimed at improving the quality of financial advice, the review will consider, among other things, whether the general insurance exemption from a ban on conflicted remuneration remains justified.
Steadfast CEO Robert Kelly told insuranceNEWS.com.au Mansions was ideal to trial a new approach, but says it is "not as applicable" in other areas of the business.
"Because it's a product that's written for the more wealthy person, it was thought that they would understand a fee quite easily," he said.
"It reduces the cost to the consumer and the broker can evaluate – in line with Hayne, in line with all the thinking – an appropriate fee to charge for handling a complicated high-end household policy.
"If you are going to tailor a policy for a high-end client, it's not just 'how much do you want to insure the building and contents for?'
"It's looking at houses that may be subject to certain restrictions on rebuilds, they maybe heritage protected, they might have lots of art and long lists of jewellery.
"While it's a house and contents policy the broker has to do a lot of work to get it done correctly. It's more suited to a fee."
He says Steadfast "is not saying this is the way forward" in relation to all broker commissions.
"It's a specific way of handling the situation for high-end householders and giving the broker the ability to delineate themselves from the rest of the pack."