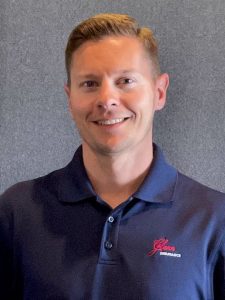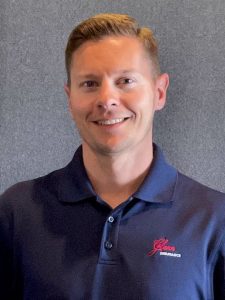 Glenn Insurance has announced four new hires and one promotion as it expands to meet the needs of a growing roster of customers serviced by its offices in Gloucester and Atlantic counties.
Alyssum Wepy, who was hired in July of 2019 as an Underwriter has been promoted to Senior Underwriter. A resident of Egg Harbor City, Wepy had worked at Bayshore Insurance Agency for 14 years prior to joining Glenn Insurance and has a total of 19 years' experience in the insurance industry.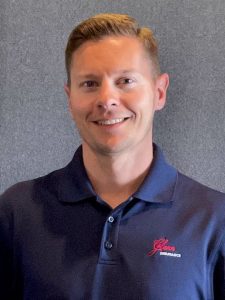 Prior to accepting his new position of Sales Executive for Glenn Insurance, Robert Devanna, a Little Egg Harbor resident with 17 years of experience in the insurance industry, worked at the Van Dyk Group since 2004. Devanna is licensed to sell Property & Casualty and Life & Health Insurance in New Jersey, Pennsylvania and Maryland. He is a past charter member and former treasurer of the Rotary Club of Barnegat, NJ. Devanna lives with his wife, Tory, and their son, Declan.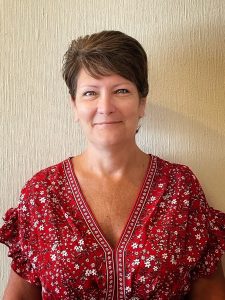 A 23-year insurance industry veteran, Pamela Whitaker has been hired as Commercial Lines Manager. Whitaker most recently served as Agency Operations Leader for AssuredPartners and had many years of experience managing the commercial lines departments for various New Jersey insurance agencies. Whitaker lives in Barrington, NJ with her husband, Harry.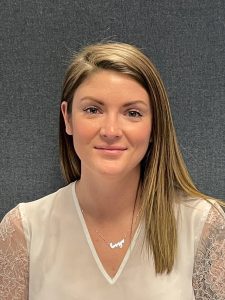 Megan DeAngelo joins Glenn Insurance as a Commercial Lines Underwriter. She started her career in the insurance industry at age 17 when she was employed for several years by United Brotherhood of Carpenters and Joiners of America – Local Union #8 in Philadelphia. After briefly working outside the industry, DeAngelo transitioned back to insurance in January 2018 and quickly obtained her insurance license in Property, Casualty & Health. Most recently, she maintained and serviced a book of business primarily consisting of contractors and construction while working at AssuredPartners. DeAngelo lives in Medford, NJ with her husband, Joe, and enjoys spending time with her 12-year-old pit bull, cooking, being outdoors and binge watching a good show.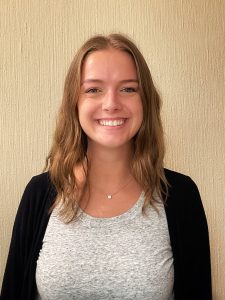 Kelly Glenn has joined the family business as an Administrative Assistant, a position she started in the summers of 2018 and 2019. After graduating from Mainland Regional High School in 2017, she attended Colgate University, where she earned her BA in Environmental Studies and a Minor in Economics and Biology in 2021. She follows her father, Tim, and her grandfather and great-grandfather in assisting southern New Jersey residents with their insurance needs at Glenn Insurance. She has also inherited her father's devotion to the environment. In the summer of 2021 Kelly was employed by the Adirondack Center for Loon Conservation and before that volunteered at the Wetlands Institute.
"While so many aspects of our lives are uncertain these days, we have not wavered in our mission to provide premier customer service and to secure sound insurance protection for our valued clients," said Tim Glenn, President of Glenn Insurance. "We are very fortunate to have hired these outstanding individuals to help us carry out that mission. Alyssum has proven to be an invaluable asset and has earned a well-deserved promotion to Senior Underwriter. We are so excited to welcome Bob, Pam, Megan, and of course my daughter Kelly, into the Glenn Insurance family. I am sure they will serve our customers well and help us to keep our agency growing."