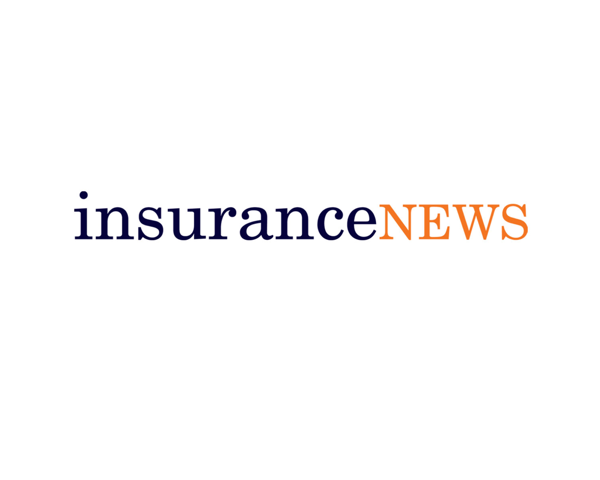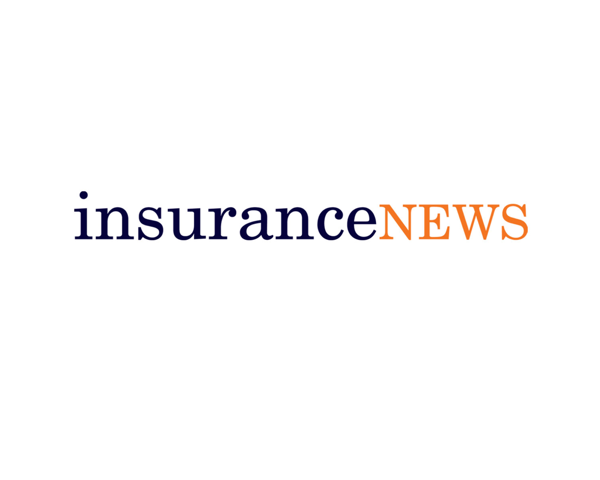 Dual Asia Pacific names Deputy CEO
2 September 2022
Underwriting agency Dual Asia Pacific has appointed Michael Ussher as Deputy CEO and Jane Cullen as Chief Information Officer (CIO), effective October 1.
Mr Ussher is currently Commercial Manager Asia Pacific and Ms Cullen is Operations & IS Manager Asia Pacific, according to their LinkedIn accounts.
The incoming Deputy CEO will be responsible for delivering the leadership team's business plans while CEO Damien Coates focuses on growth through acquisitions and other new initiatives, the Howden-owned specialist underwriting agency says.
As CIO, Ms Cullen will oversee the management of all operating systems and technology.
"We're absolutely thrilled to announce these promotions," Mr Coates said. "Both [Mr Ussher] and [Ms Cullen] joined Dual shortly after we established our Australia business in 2004.
"In that time, they have both made invaluable contributions to our growth and today we are a $350 million organisation with ambitions to grow significantly over the next five years in both Australia and New Zealand."
He says they "both embody the culture of Dual, which fosters an entrepreneurial approach focused on delivering better client outcomes".
"Leo Abbruzzo, and I, as founders of Dual Australia, could not be more thrilled to promote [them] to these key positions on our leadership team," Mr Coates said.
Mr Abbruzzo, Dual MD Australia and New Zealand, says Ms Cullen has been "instrumental" in the business's recent WebRater platform upgrade, which allows brokers to complete an insured's general information once and generate quotes for up to 13 products across Financial Lines, General Liability and Accident & Health.
He says Mr Ussher has already delivered "exponential" growth for the business in his role as Commercial Manager and in his new role as Deputy CEO will be responsible for successful execution of the Dual's growth strategy.