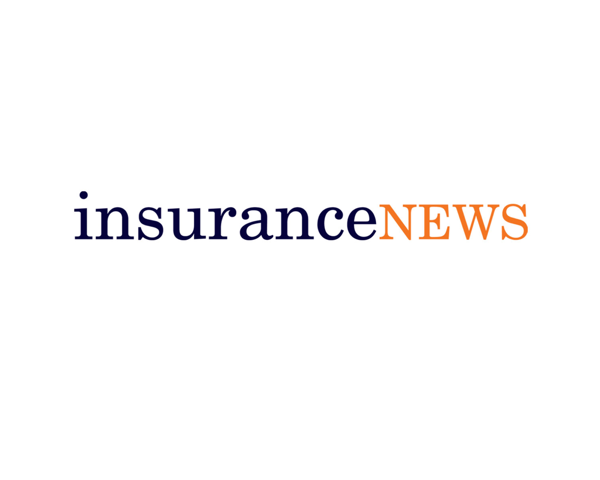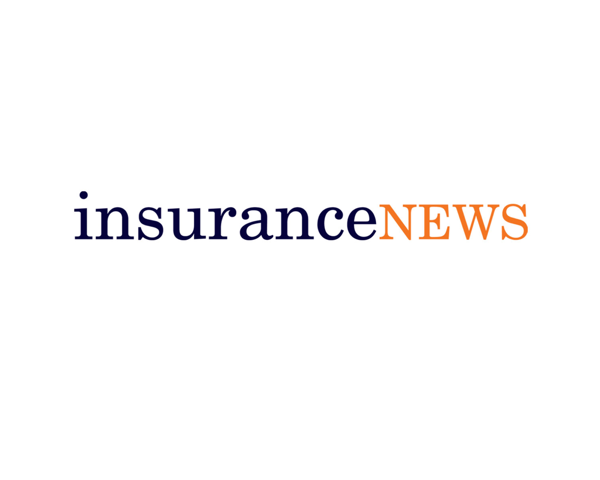 Risk decision-makers in Australia and globally have named cyber attacks/data breach as the biggest danger facing their businesses, and they expect the digital threat to remain top even in 2024, according to a biennial survey by Aon.
Aon says this year's findings mark the first time that cyber topped the list as the number one current and predicted future risk globally, since the survey started in 2007. The survey this year gathered input from 2344 risk decision-makers in 60 economies across 16 industries at public and private companies.
Fears of cyber trumped potential business disruption caused by pandemic/health crises, which ranked ninth in Australia and seventh globally. This is the first time that pandemic/health crises has entered the top-10 risk table.
Aon warns COVID-19 is not a typical crisis that progresses in a linear way to conclusion.
"Rather, it comes in multiple waves of infection that require organisations to pivot between reacting, responding, recovering and reshaping," Aon said.
"It is an event driven by a host of as-yet-unknown factors and hidden interconnectivities that combine to amplify the pandemic's impacts and ripple effects.
"Fear and anxiety, together with confusing and conflicting information over COVID-19 and its impact, are casting a dark shadow over businesses that participated in Aon's 2021 survey."
When the findings are broken down according to industry-specific risks, the insurance sector globally assigned cyber as the gravest danger at present and predicts it will stay as the biggest threat in 2024.
Aon says concerns over cyber are justified, given the sharp escalation in the severity and frequency of attacks on businesses by hackers, who are using increasingly sophisticated methods to lock or steal data for ransom payments.
The threat posed by cyber burglars has been compounded by COVID-19, as millions of workers shift to remote working, leaving them exposed to malicious malware and other encryption viruses.
"In fact, hackers and criminals exploited the pandemic to target every business sector," Aon said. "The sheer number of cyber attacks on corporations broke all records in 2020."
Aon says its Cyber Security Risk Report this year found ransomware attacks surged sharply, rising 400% from the first quarter of 2018 to the December quarter last year.
The worsening digital threat has led to hardening cyber premiums, with rates up more than 35% in the first quarter this year and 40-50% in the second quarter.
"The cyber insurance market has been equally impacted by the rise in cyber attacks since the beginning of the pandemic," Aon said.
Ransomware now accounts for more than half of insurer losses, with loss ratios increasing between 5-25% for all large cyber underwriters, Aon said, citing statistics from its Underwriting Survey Data 2021.
In Australia, the top-10 risk list is headed by cyber attacks/data breach, followed by damage to reputation/brand, failure to innovate/meet customer needs, business interruption, failure to attract or retain top talent, regulatory/legislative changes, economic slowdown/slow recovery, cash flow/liquidity risk, pandemic risk/health crises and increasing competition.
Aon says commodity price risk is an underrated threat to Australia, given the economy's reliance on commodities and dependence on exports such as coal to China.
"Geopolitical situations, particularly China's determination to reduce its dependence on Australian iron ore, colour this risk," Aon said.
"If coal or iron ore production were to cease across Australia, the economy would plunge into recession.
"The growing importance of [environmental, social and governance] as an economic influencer in the developed world brings this risk into sharp focus for Australian companies."
Climate change is also an underrated risk to Australia, according to Aon.
Click here to access the report.