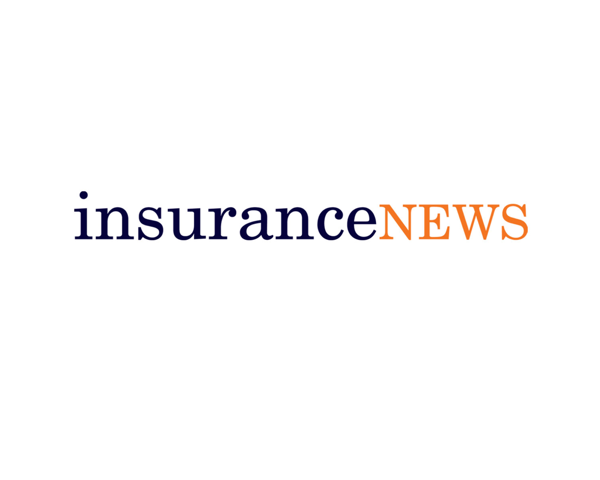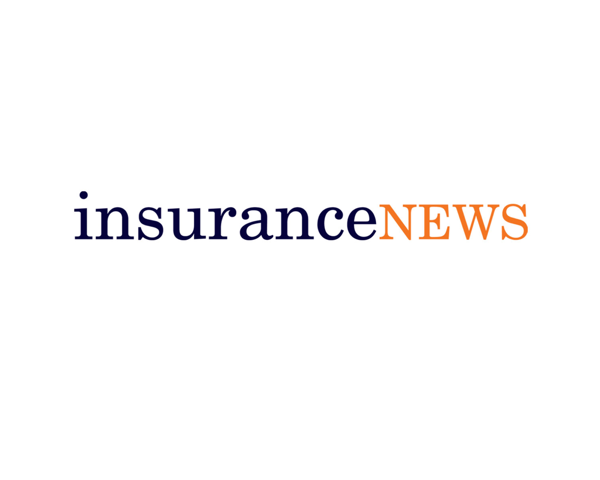 Australasia Underwriting has acquired the Precision Underwriting property book as part of a growth strategy targeting hard-to-place risks in the manufacturing, trades, commercial strata and recycling sectors.
"There's a gap in the market in these sectors for access to expert underwriting and we're filling it, backed by Lloyd's," Director Alan Mackay said. "The acquisition of the Precision property book has enabled us to engage with a wider broker distribution, almost overnight."
Melbourne-based Australasia Underwriting has been operating in the hard-to-place property arena for about two years.
"Precision had created a book of business that had some similarities to the types of trades that we were currently underwriting, so when the book came on offer it seemed like a good fit for us," Commercial Underwriting Director Alan Brett told insuranceNEWS.com.au.
"That book has really complemented what we currently do, and has given us an immediate injection of new trade relationships."
Australasia Underwriting says current hard market conditions mean capacity remains limited for trades in the hard-to-place sectors.
"The hard market is impacting affordability for full protection for many customers," Mr Brett said. "Our capacity is deployed in a solution-first approach, providing options so that our brokers are best placed to advise clients on the most appropriate course of action."
The transition of the property book from Precision is underway and progressing smoothly, the agencies say.
Precision MD Paul Douglas says it was an easy decision to select Australasia Underwiring for the transaction, given the reputation of Mr Mackay in the local market and the support of Lloyd's.
Australasia Underwriting's risk appetite and expertise is closely matched to the Precision portfolio, which has given brokers "the best possible underwriting support" throughout the transition, he says.
"With the departure of Richard Hardy to head up Argenta Syndicate locally and in the Pacific region, we have chosen to focus on our core specialty areas of leisure liability, firearm insurance and more recently stand-alone molestation liability," Mr Douglas told insuranceNEWS.com.au.
"We are also making big progress with property and liability insurance for the property owners of tattoo parlours."