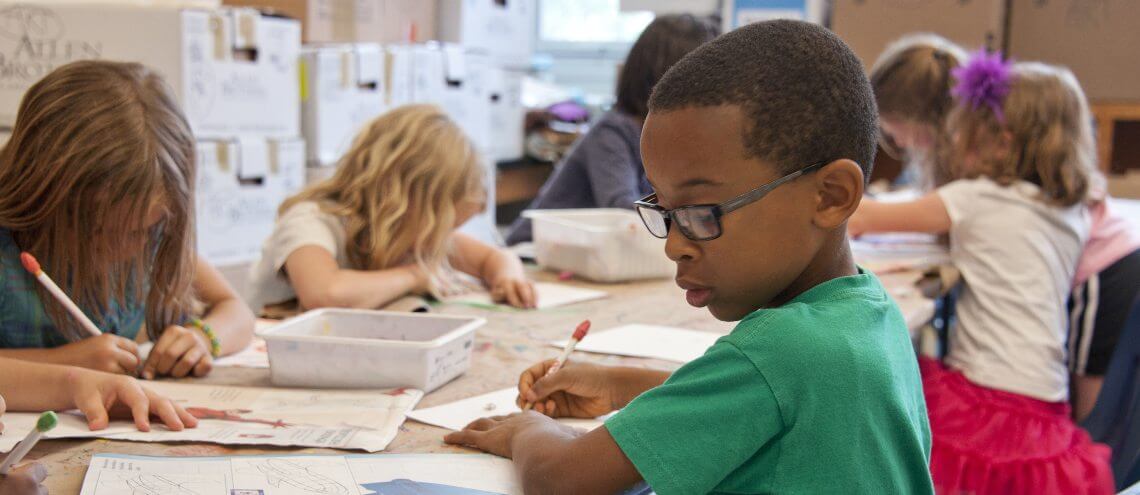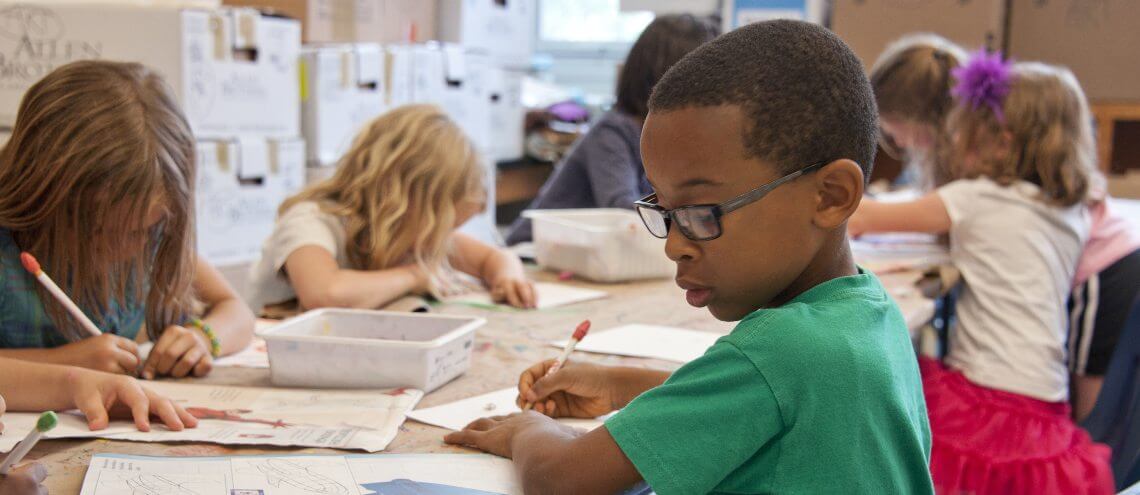 Over 400,000 children from primary schools and students from junior colleges returned to their classrooms on June 27th as the June holidays ended. Going back to school after a long break can be challenging for both parents and children. The transition process can test families' coping skills in dealing with adjustments, such as new classrooms, teachers, and work schedules. However, children are good at coping with change and parents can help them in the process by creating a space that fosters resilience and encouraging them to talk about their feelings about returning to school.
In this Pacific Prime Singapore article, we will explore 5 ways parents can help support students going back to school.
1. Beat the back-to-school blues by setting a new routine
Parents should help their kids get back into school by setting a new routine, one to two weeks, before school starts. Children can start going to bed at a regular time and waking up early as they would for school.
Parents can also motivate their kids to organize backpacks, and binders, to help them transition into the school routine. More so, it will help the mornings go smoothly.
2. Talk to your children
Talking to your children about their fears and concerns can help them with going back to school less challenging. Explain to them the uncertainty of what this new school year may bring and the different ways that you can help accommodate the changes. In case your child expresses concerns about the new school year, arrange for a school visit and walk through the building or ask the school personnel to show your child their classrooms, playgrounds, etc., to help ease the uncertainty of the unknown. In addition, keep checking in with your child even after school starts.
3. More physical activity and less screen time
Being stuck at home over the past few years has dramatically increased the screen time for kids in Singapore. Too much of one thing is never good and can lead to obsessive tendencies. So, limit your child's screen time. It may not be easy at first but help them disconnect from the screen by finding creative uses for their time. Try taking your kids outside and playing a sport, or go for a walk or play board games together.
4. Understand your children by empathizing with them
Going from one class to another is a big change for children, it could be difficult but also exciting. Reassure your children that you are aware of what they are going through and that you will be there for them every step of the way.
Moreover, you could also explain how being nervous before the beginning of the school year is normal, and not everything that is new or different is bad. It is also important to encourage children to face their fears, so make it a point to celebrate whenever they do something brave.
5. Take part in school activities and seek help when needed
The more involved parents and guardians are in school and community activities, the better they will be able to better understand their child's surroundings and the transition they are undergoing. To help your child address their concerns, it's important for a parent to meet the members of the community, or even join your school's PTA.
However, if you catch yourself being overwhelmed and helpless, seek advice from a licensed psychologist. Even after trying, if your kid still does not look forward to school, here is a guide that can help you choose the best international school in Singapore.
Secure family health insurance with Pacific Prime
Going back to school can be stressful for both parents and kids, but do you know what is not stressful? Securing health insurance for you and your family with Pacific Prime Singapore! With over 20 years of experience in the insurance industry and a robust global presence, insurance experts at Pacific Prime will be able to help you find insurance plans that meet both your requirements and budget.
Get in touch with Pacific Prime Singapore to get a FREE quote today!
Latest posts by Lakshmi Chirumamilla
(see all)